Intergarment Corporation was founded 1974 in Taiwan.
Over 38 years endeavor in technique raise, quality control and operating specialization, we have not only transformed to be a high tech outerwear and sportwear manufacturer, but also set up sourcing and development teams in Taiwan, China and Hong Kong area to pursue to be a good service, competitive price and stable quality products provider for every customer.
In Taiwan – It's the head office managing all merchandising and development objectives to link Vietnam, Hong Kong and China capabilities in a chain.
In Vietnam – The major production base – we have strong production management, QA system and merchandiser teams to provide good quality control and on time delivery.
In China – The team is in charge of sample making, material sourcing and quality control.
Bring fast sampling, consistent design quality and sourcing service to our customers.
We don't only commit to maintain best quality, competitive prices and on time delivery,
also provide developing and sourcing services to ensure your long term "success" and "satisfaction".
"Growing up with you" is alway our goal.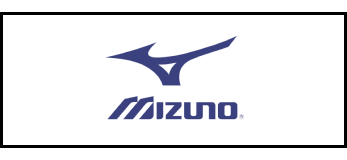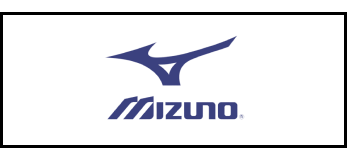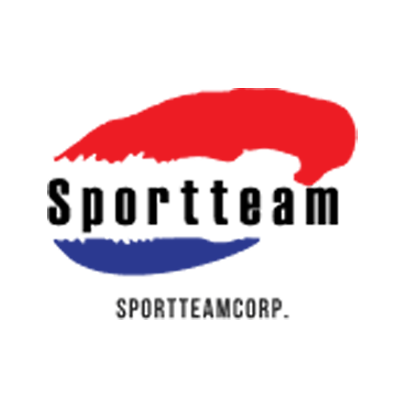 FACTORY
Thuận Yên Industrial Arena.
Tân Thạnh Ward, Tam Kỳ, Quảng Nam, Việt Nam